Better than a billboard, more views than a banner or brochure advertisment. Hot Spot Wi-Fi PODs are designed to be placed in the middle of all the action and draw attention. Attendees cant help but physically notice its features, enjoy its value, and recognize its sponsors.
This happens again as users log in through the captive portal and and again as they arrive on a customized landing page.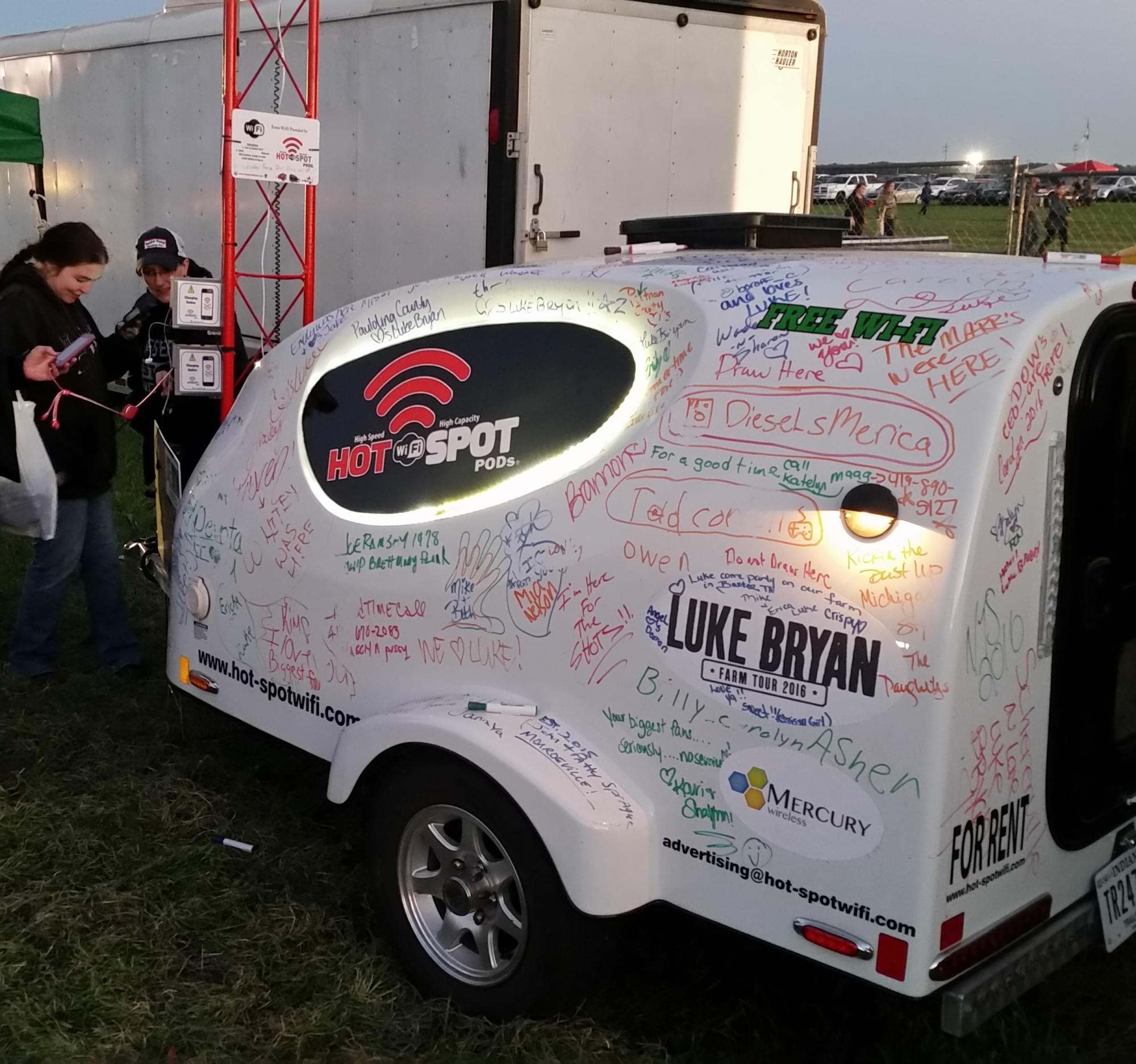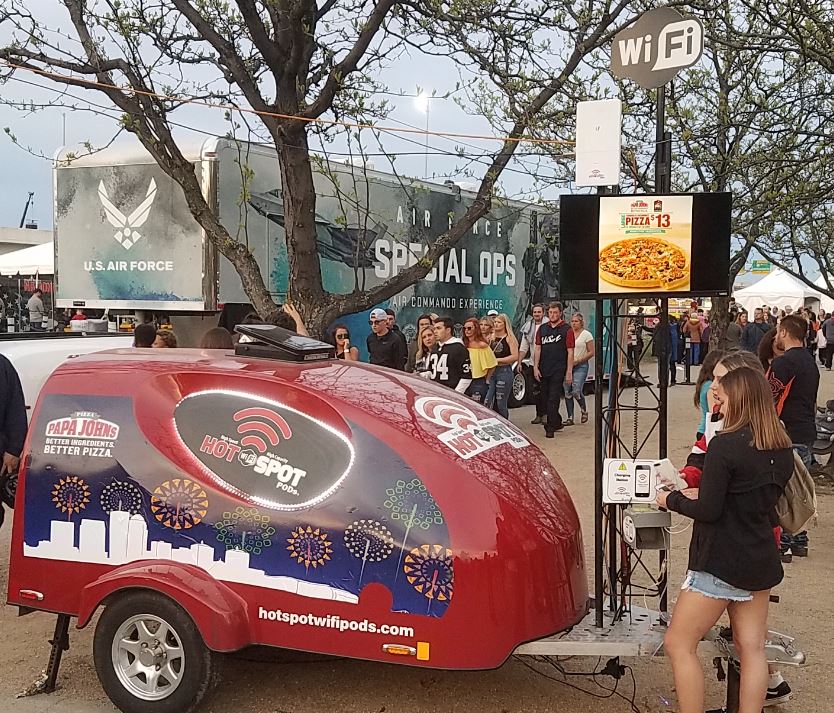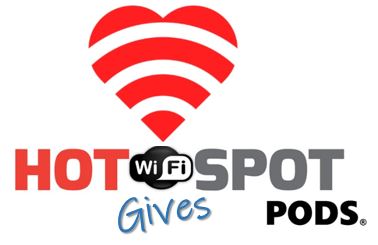 Support Local Charities through Wi-Fi based donations
WE create a customzed sponsor package with you to help secure support for the investment in your Wi-Fi POD.